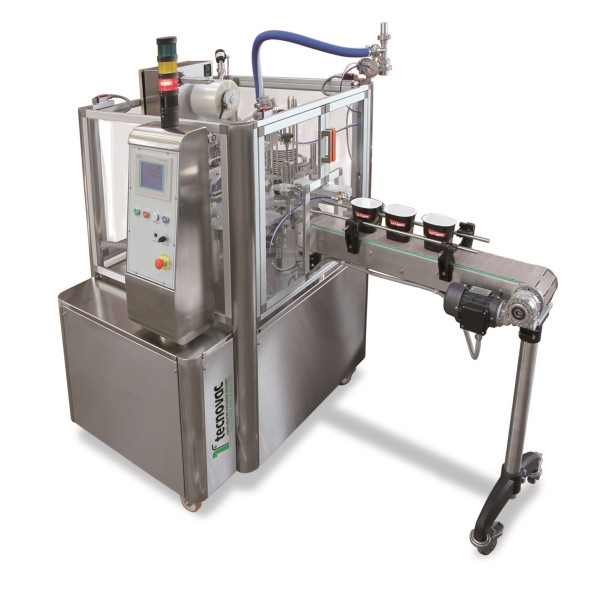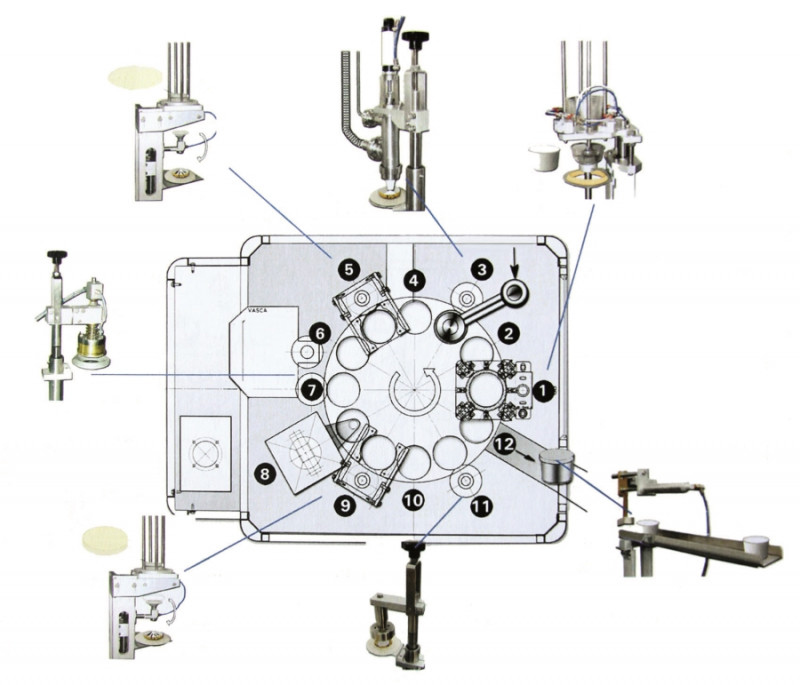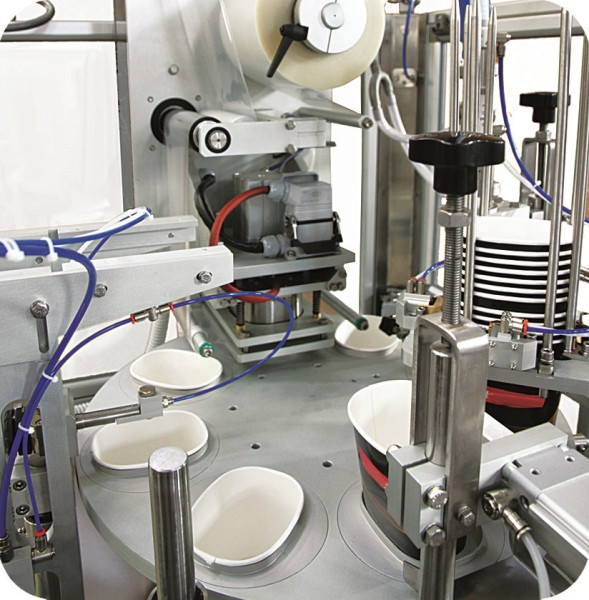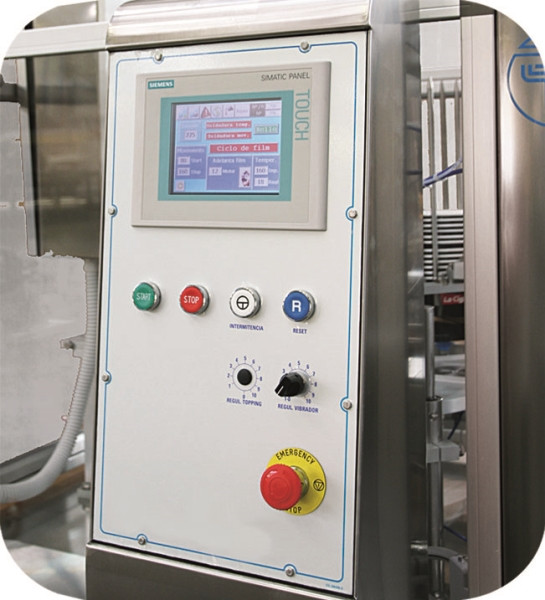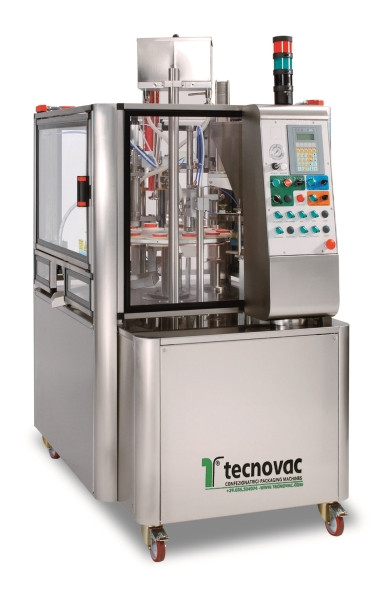 Rotary
Rotary fillers are efficient and reliable automatic rotary machines.
The perfect automatism and synchronism provided by the mechanical movement of the stations and rotating plate make it an indestructible and infallible machine.
It can be fully customised, starting from the destacker to the removal station.
The maximum productivity achieved by this model is 4000 pieces/h.
The simple and quick format change, combined with a compact and aesthetically appealing structure make this machine the ideal choice for small and medium production.
types of compatible packaging
contact us