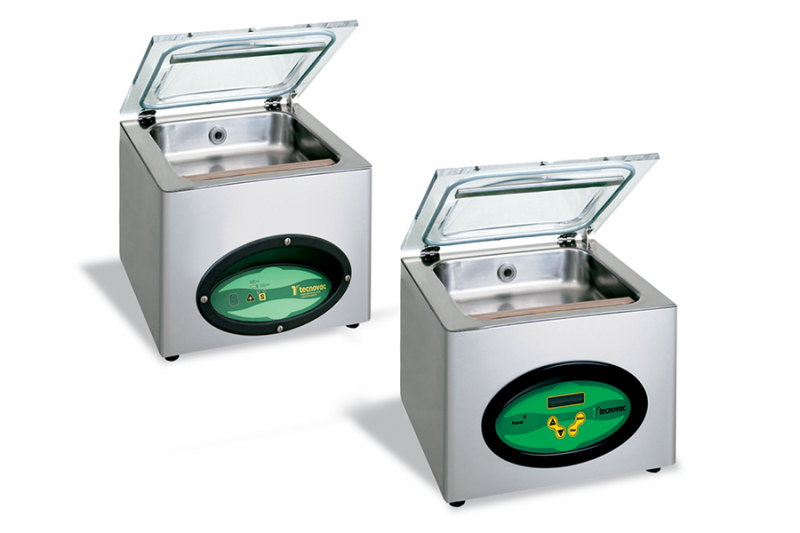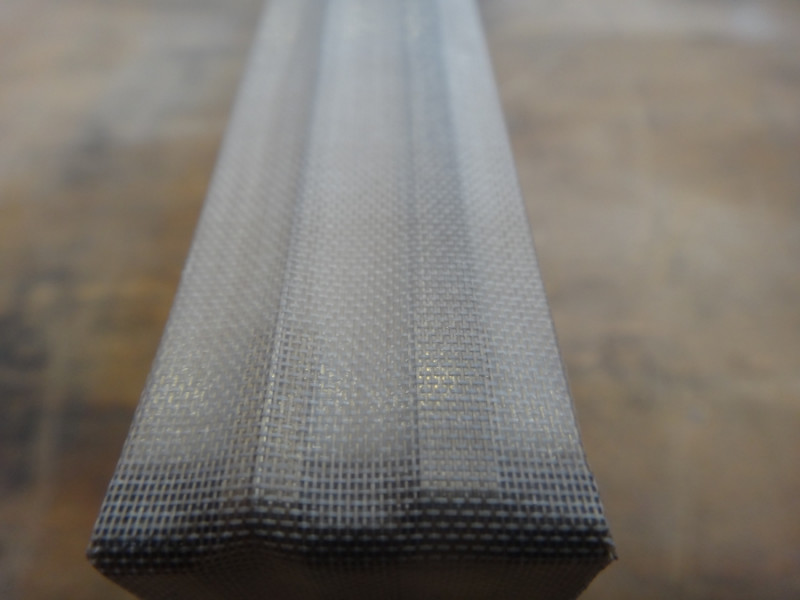 T60
Table top vacuum packing machines for packaging in pouches for food products and non. They are compact and ergonomic, top quality components like the Busch vacuum pump standard, made of stainless steel, these machines are easy to clean and long lasting. They are mainly used in supermarkets, butcher shops, delicatessens and restaurants.
 
Chamber dimensions: 330 x 330 x h155 mm
Sealing bar: 320 mm
Busch vacuum pump: 10 m3/h
 
The T60 model differs from the E60 by the presence of vacuum gauge instead of a timer for measuring the vacuum. In addition, the T60 model has the possibility to store up to 10 programs with different levels of vacuum, gas, welding time, etc...
types of compatible packaging
contact us