Very fashionable in recent years, yet Tecnovac has always offered it as a packaging solution, is the SKIN effect.

This technology involves the use of a special film which, when duly treated by the packaging machine, adheres perfectly to the product through vacuum, creating an invisible second skin.
The film is sealed not only along the edge of the tray, but also on the bottom and around the product, so as to prevent any liquid from leaking out and maintaining an impeccable appearance.
Every Tecnovac sealing and thermoforming machine is designed and developed to create a perfect SKIN package; without cooking or deforming the fresh product during the process, without having to avail of solutions such as chill blasting or preventively refrigerating the food.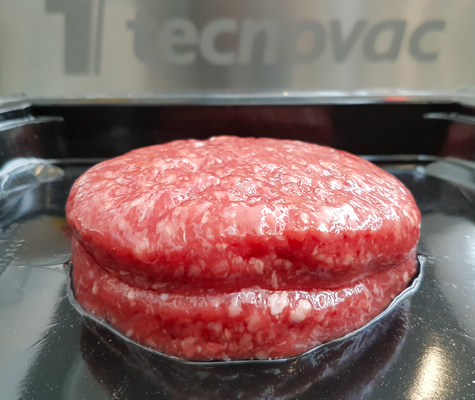 discover the machines that use this technology